Working on a fine-art series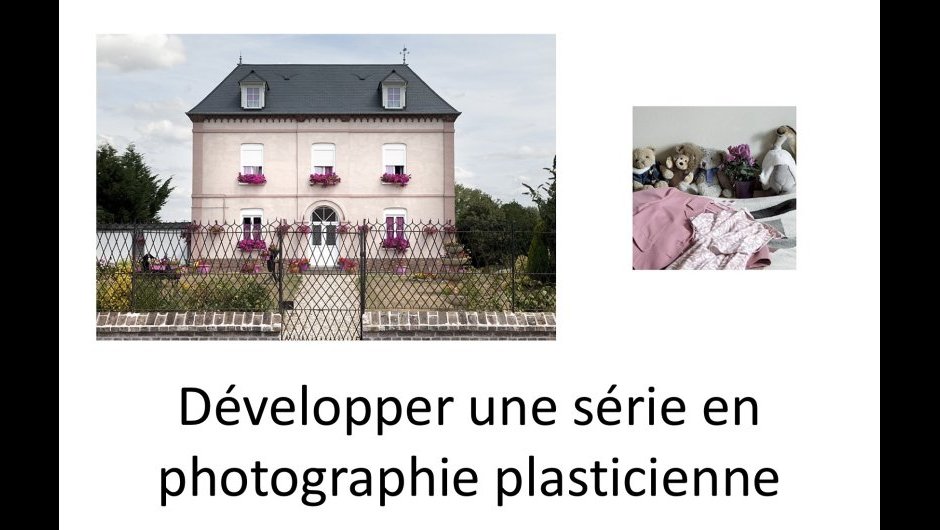 with Gérard Staron
12-13 September, 10 October and 7 Novembre 2020
In autumn, a workshop spread over four days spaced in time, so as to allow you to work on your series between two work sessions.
To meet the instructor through his website : https://www.gerard-staron.com/en/
During this workshop, you will think about how to :
specify your project, its theme, the story you want to tell
compose your pictures
select your photographs
present your images
Price : 470€ inclusive of tax per person with a registration fee of 140€.
Lunch on the spot included.
Group size : 6-10
If the minimum number of people required is not reached, the Centre may cancel the workshop.
Date : 12-13 September, 10 October and 7 Novembre 2020
Deadline for inscriptions : 30 August 2020
If you find it difficult to understand the information given in French in the attached documents, please get in touch with us.
Photos: Gérard Staron